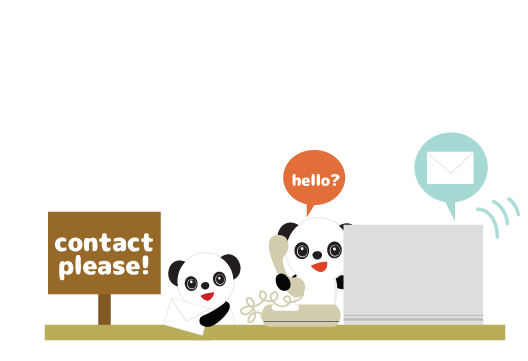 Requests for interviews, speaking engagements, and writing should be made through Jissen Women's University's Public Relations Office in the Division of Planning and Public Relations.
phone: 042-585-8804
e-mail:koho-ml@jissen.ac.jp

Mailing Address
Mami KOMAYA, PhD
Faculty of Humanities and Social Sciences
Department of Humanities and Social Sciences
Jissen Women's University
Higashi 1-1-49
Shibuya-ku, Tokyo 150-8538
JAPAN​


Requests for information regarding research, training, and workshops.
Complete and submit the form below.

Complete the required information and click on the Confirm button.

copyright(c) 2019,KOMAYA Media Lab. All rights reserved.